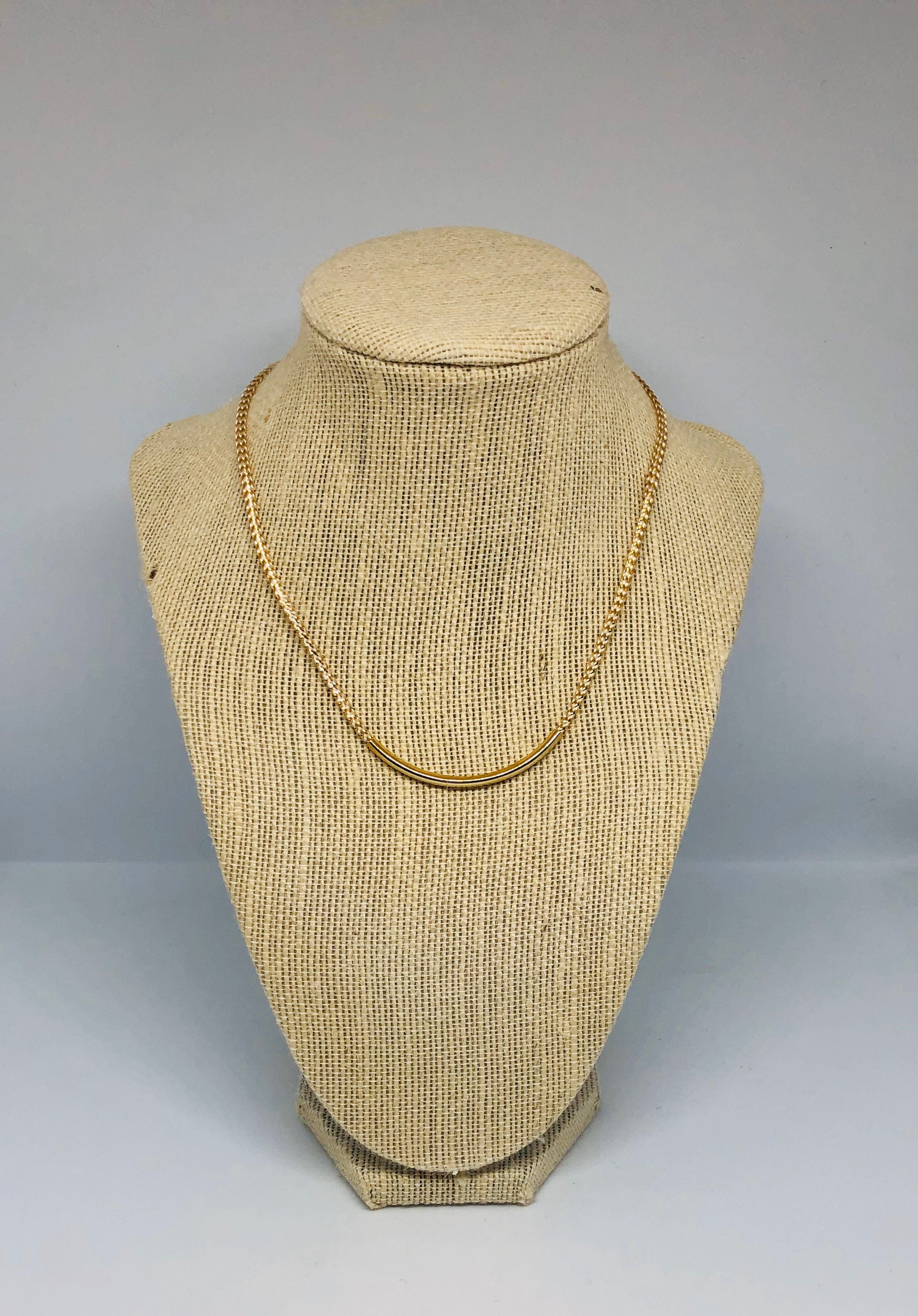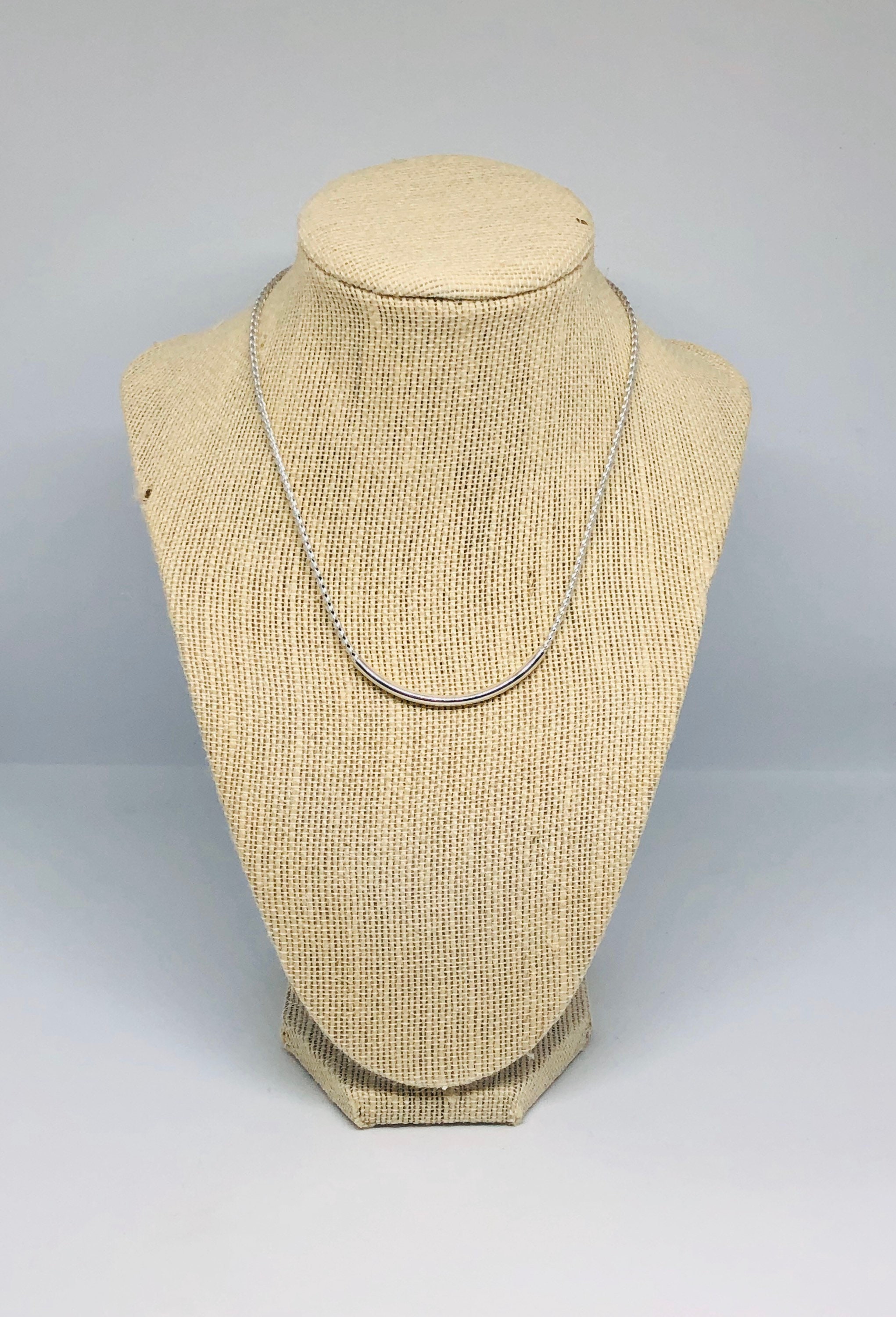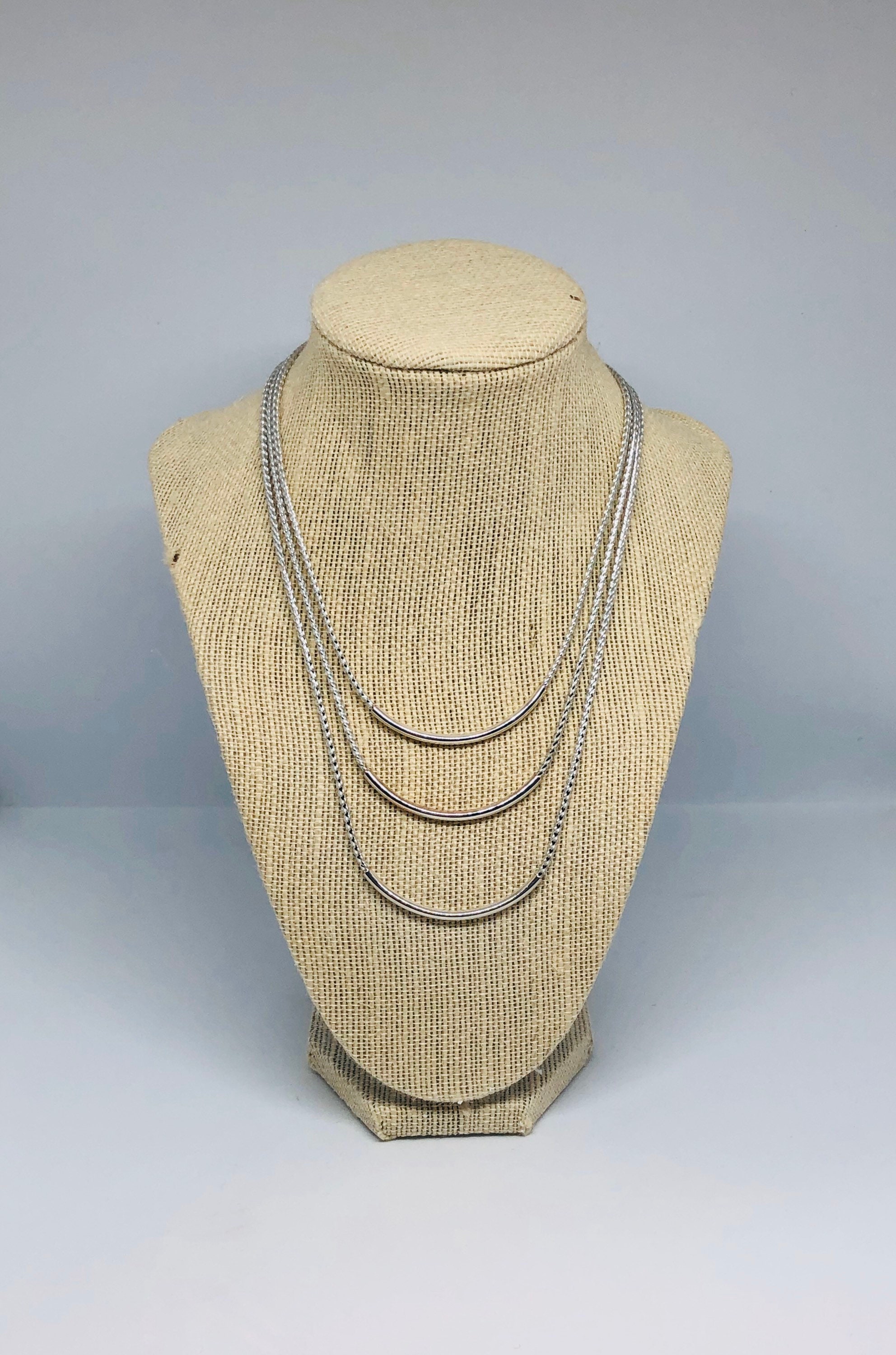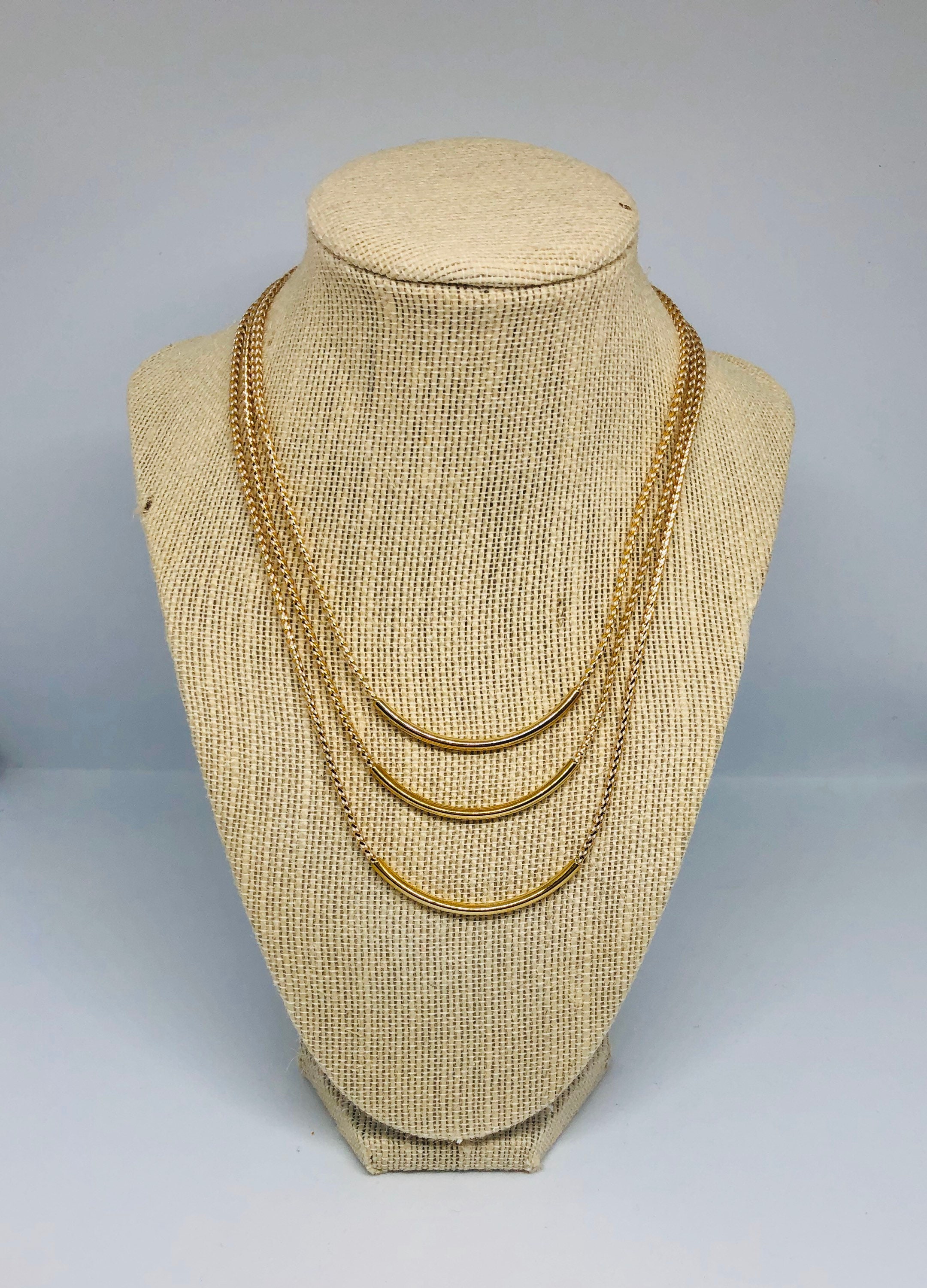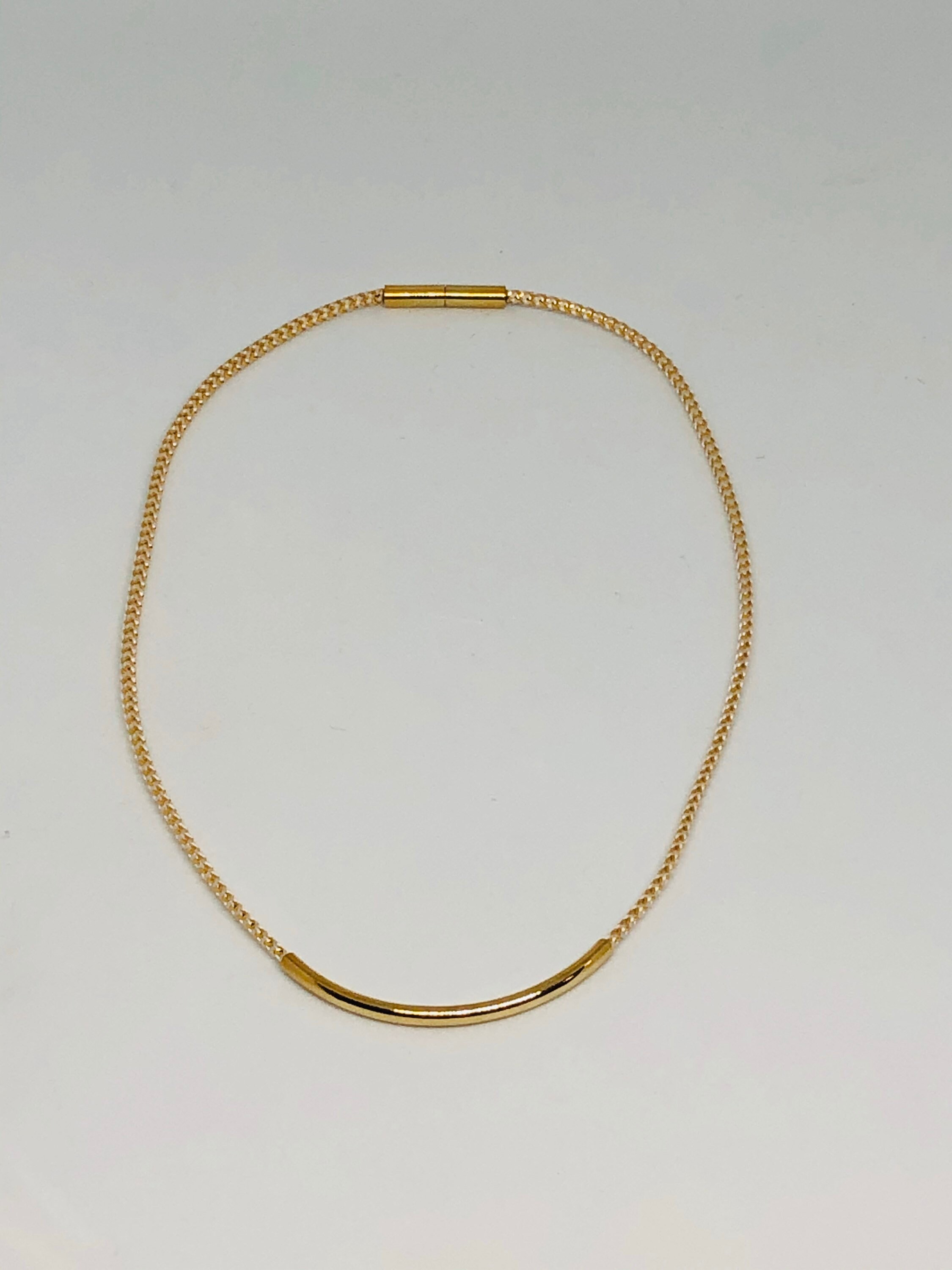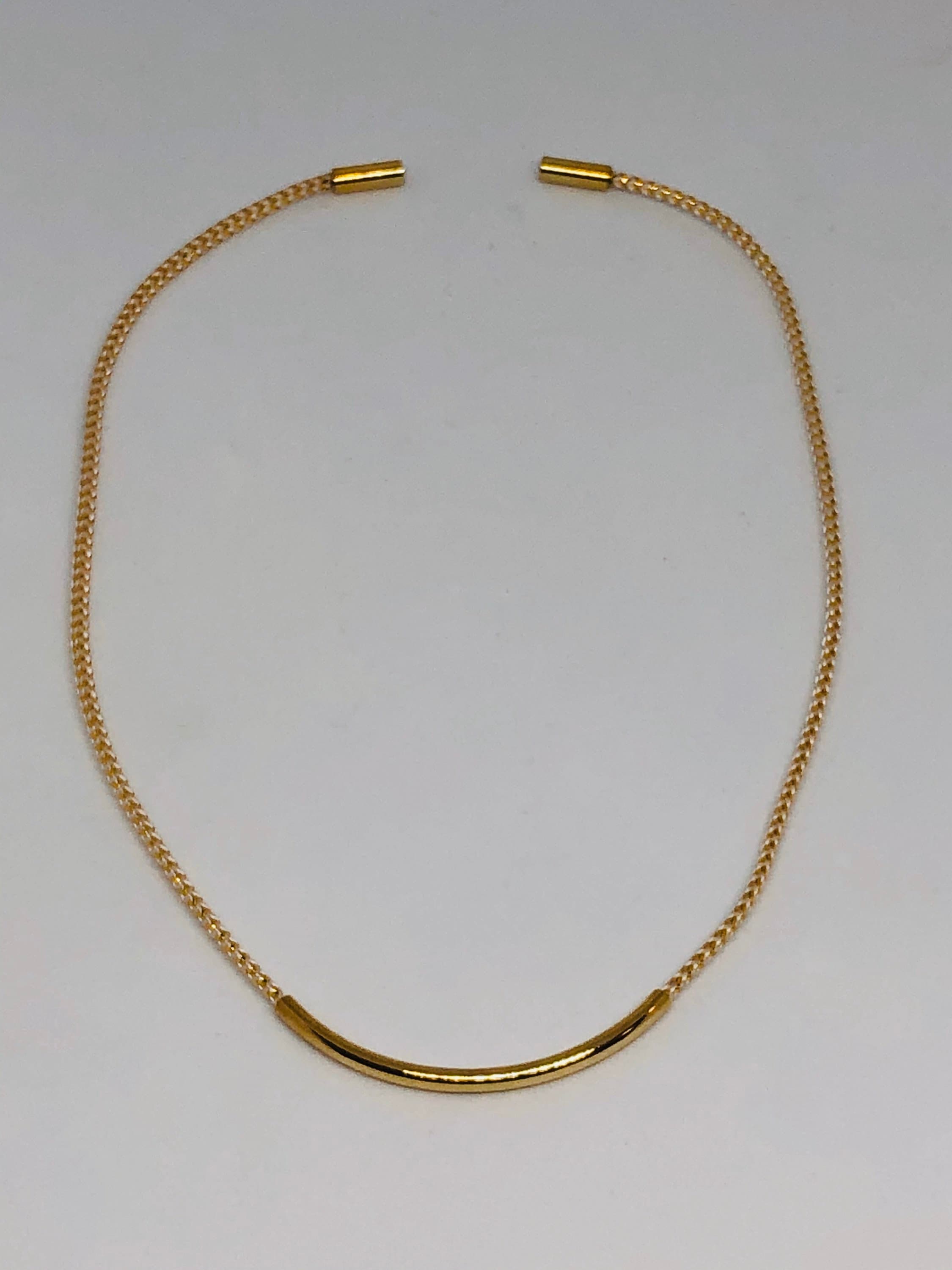 The Slim Rope Necklace is a fun and easy to use necklace with it's popular magnetic clasp.

You can layer them for a more dramatic look or wear just one for an elegant and smooth look.

The Slim necklace is available in three lengths; 16", 18" and 20". The third and fourth pictures show the three different lengths available. If you need a shorter or longer one, please put it in the notes, and the necklace can be made at no extra charge.

All necklaces are made with gold or silver plated hardware.