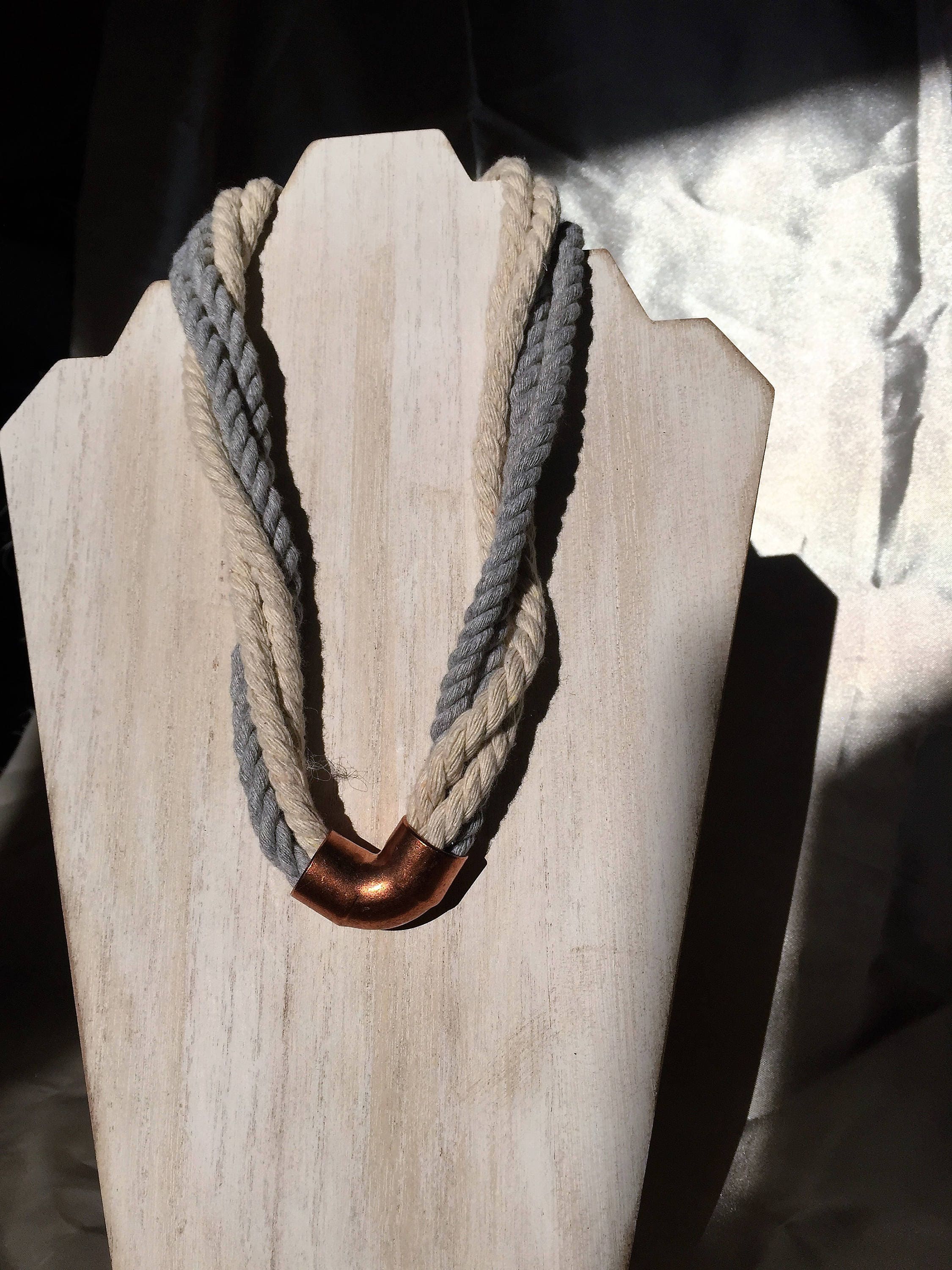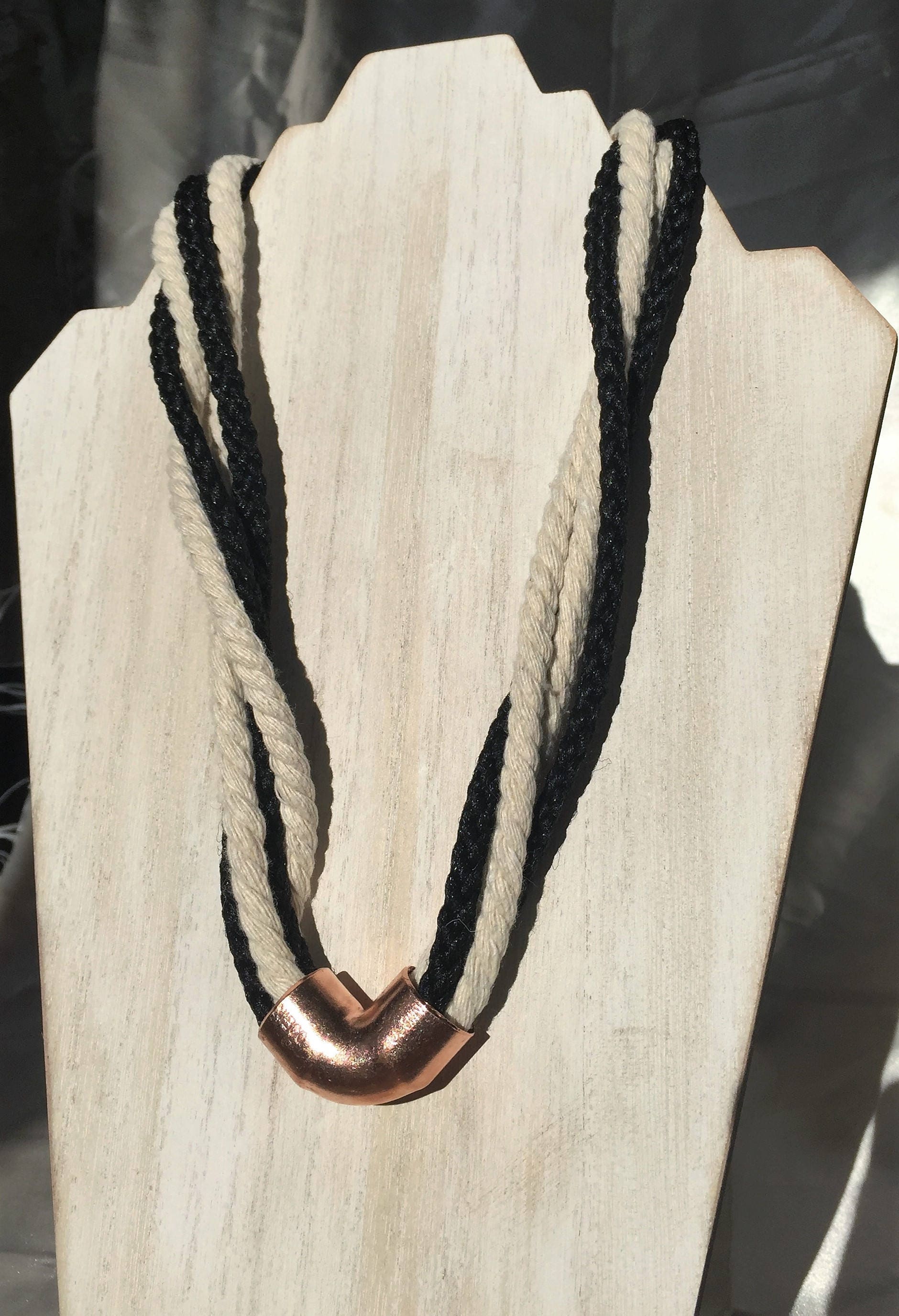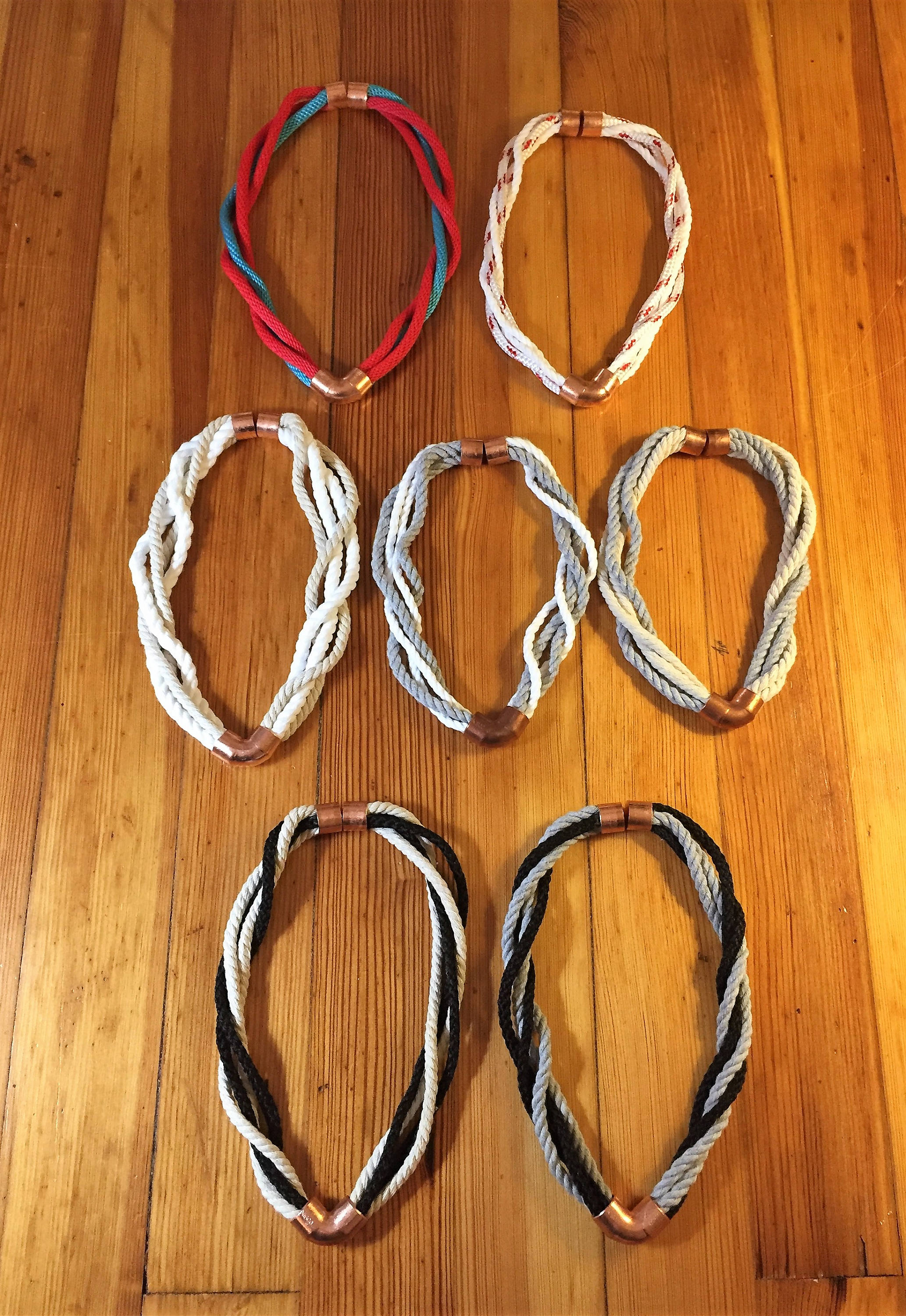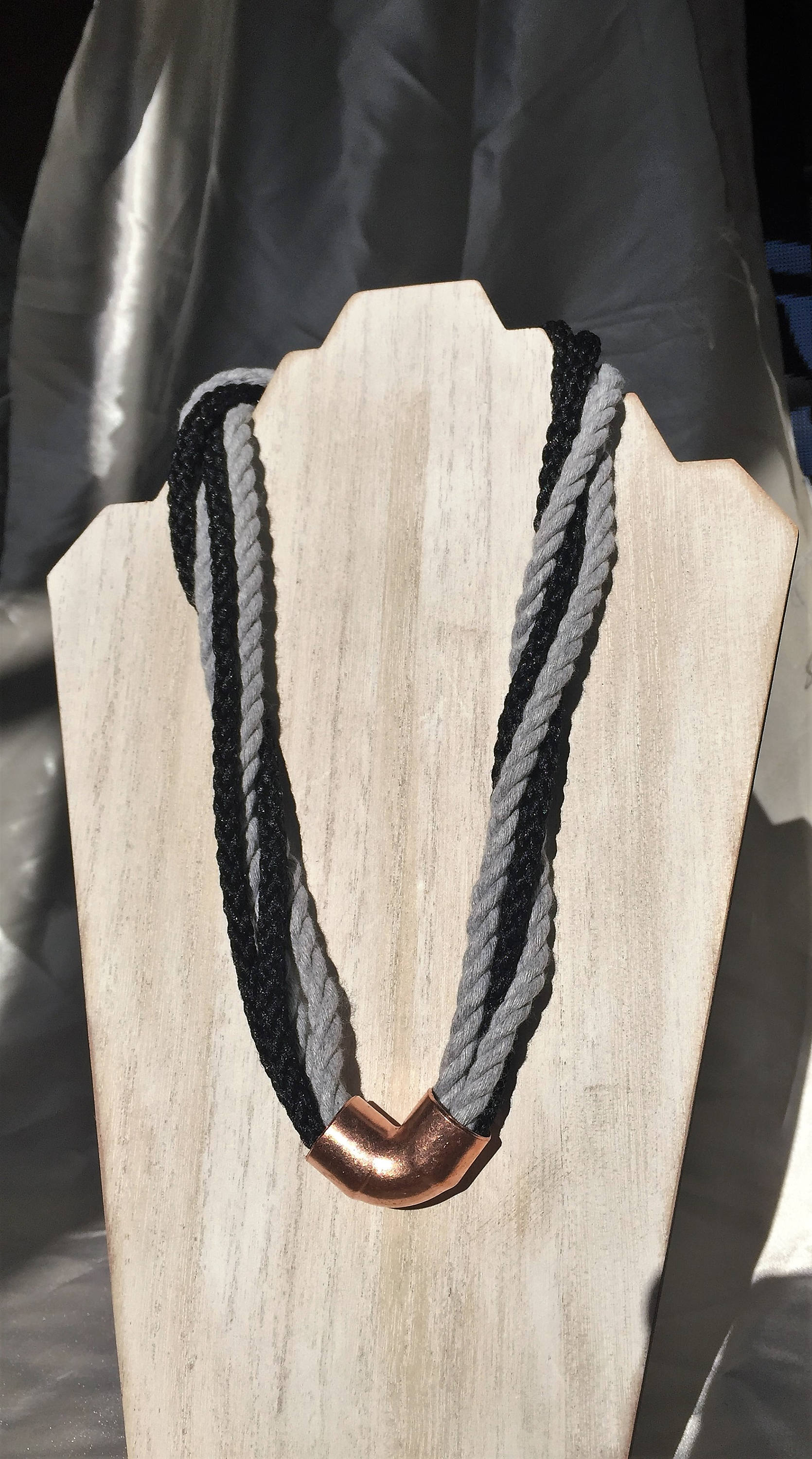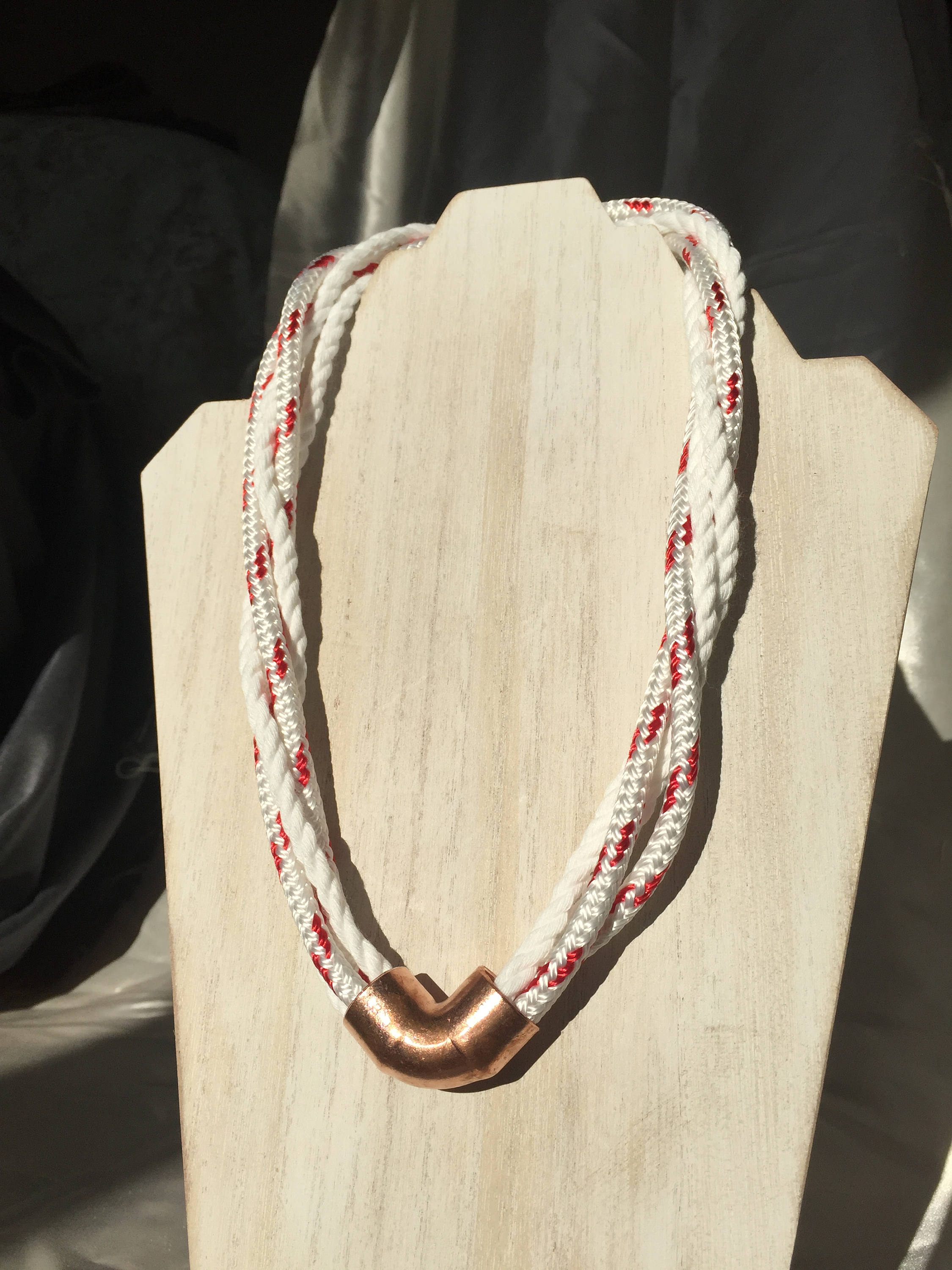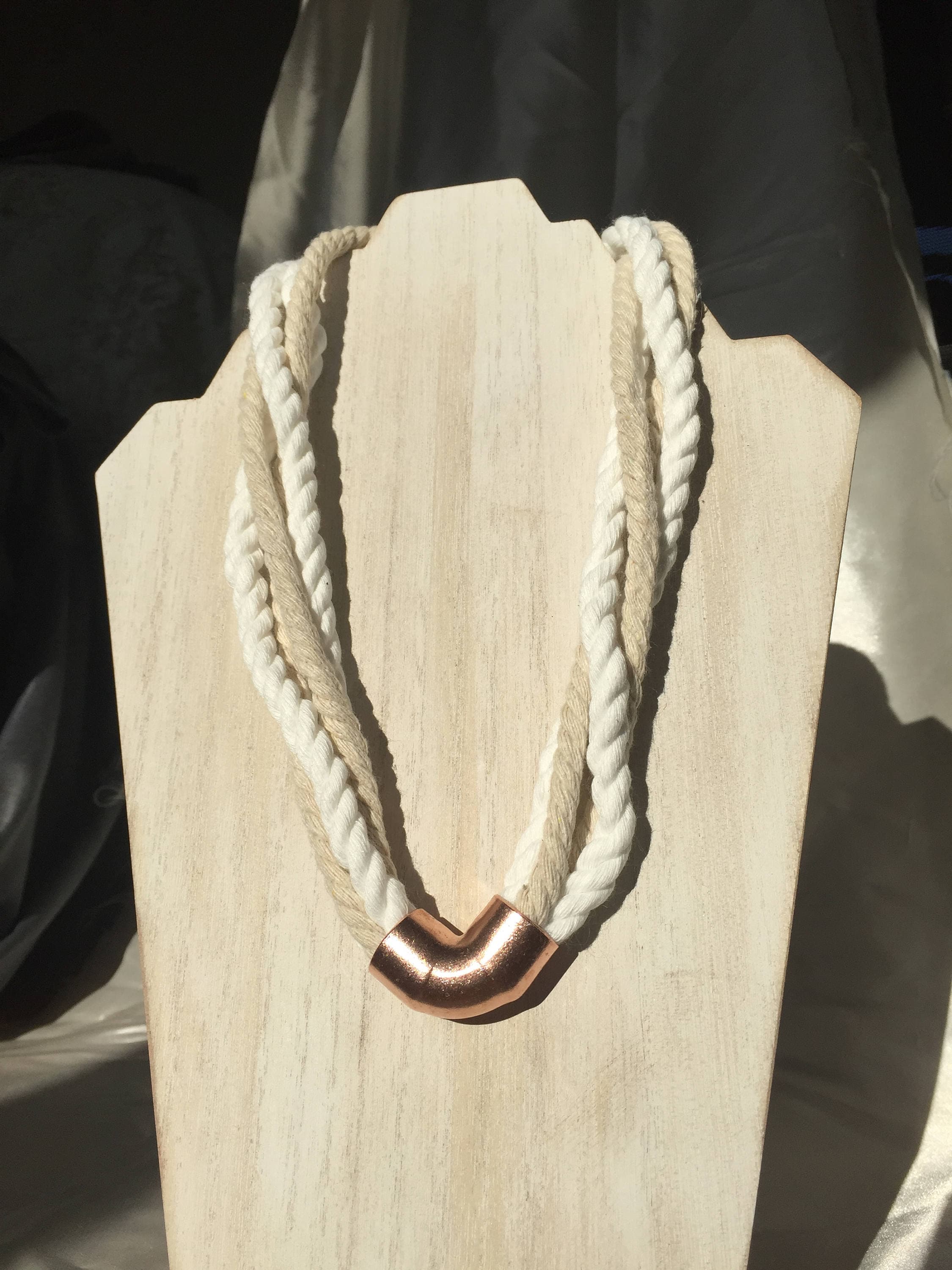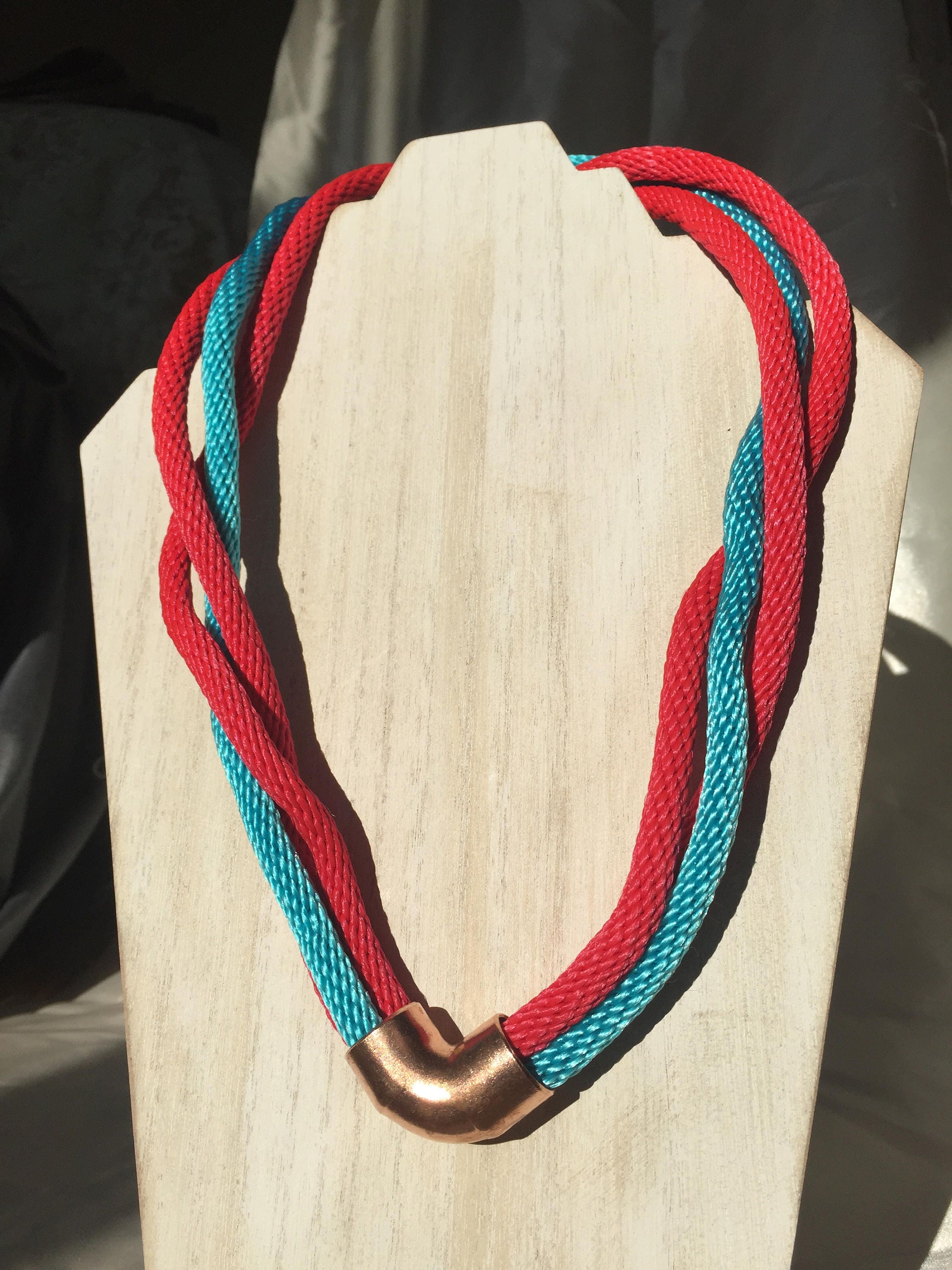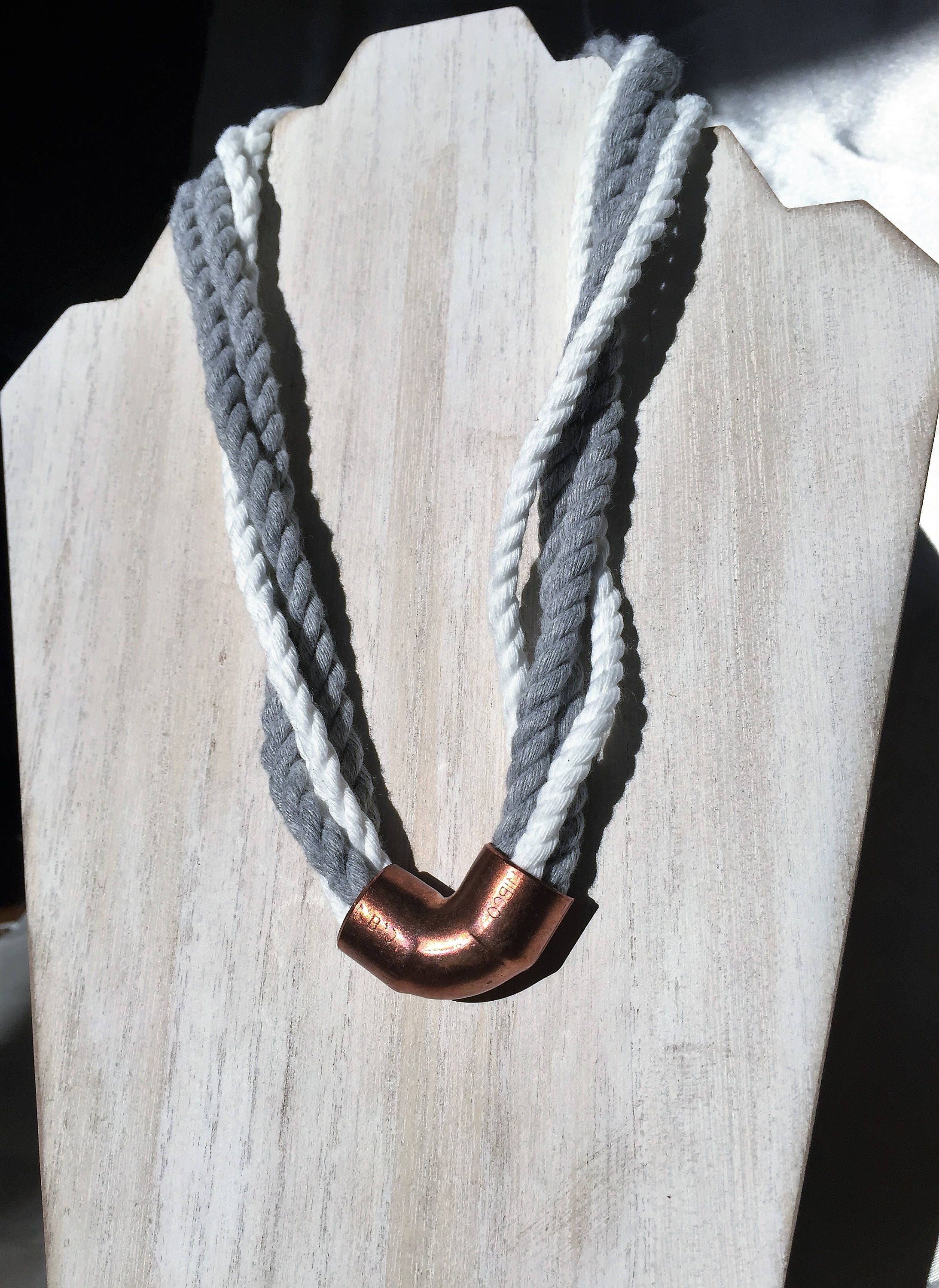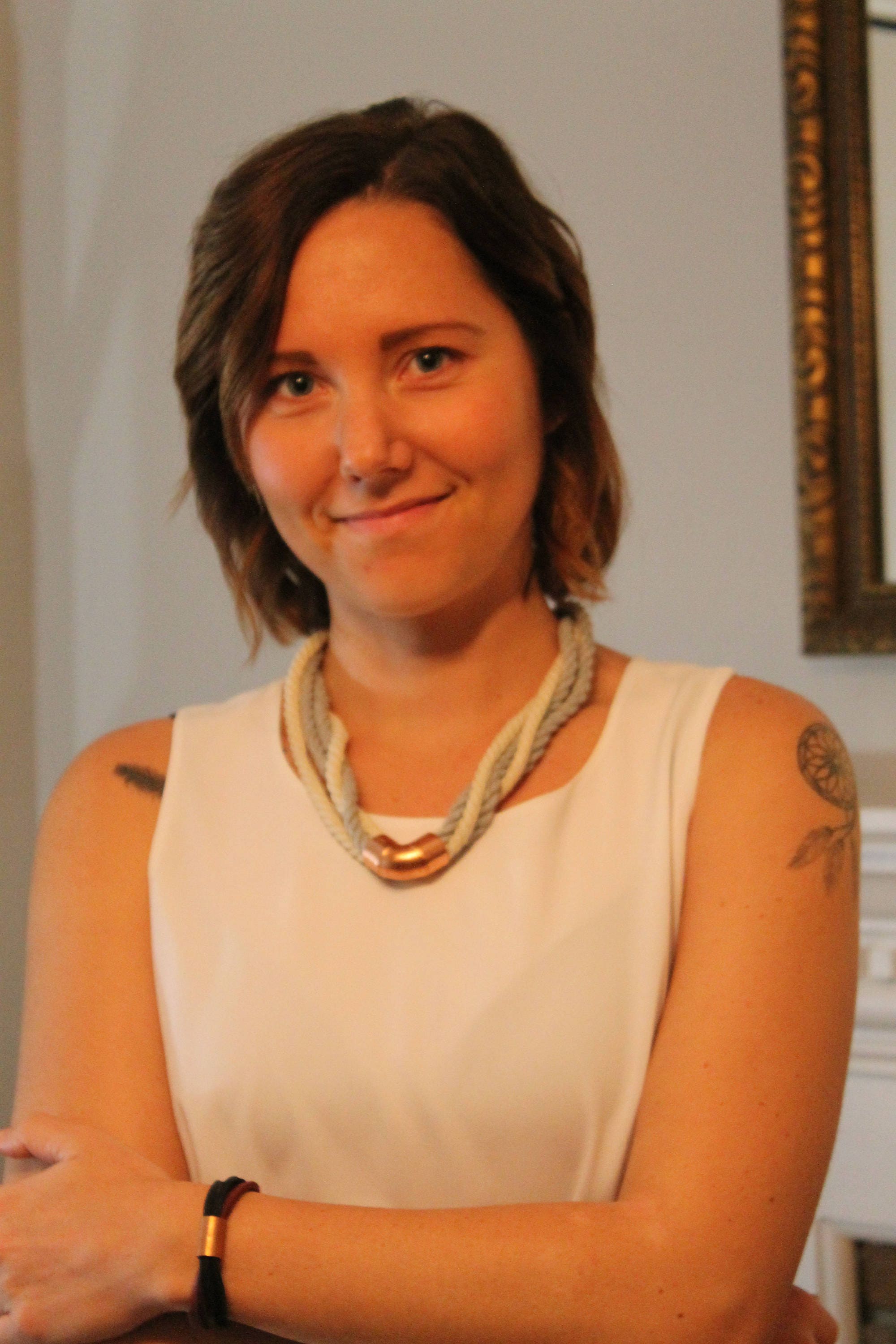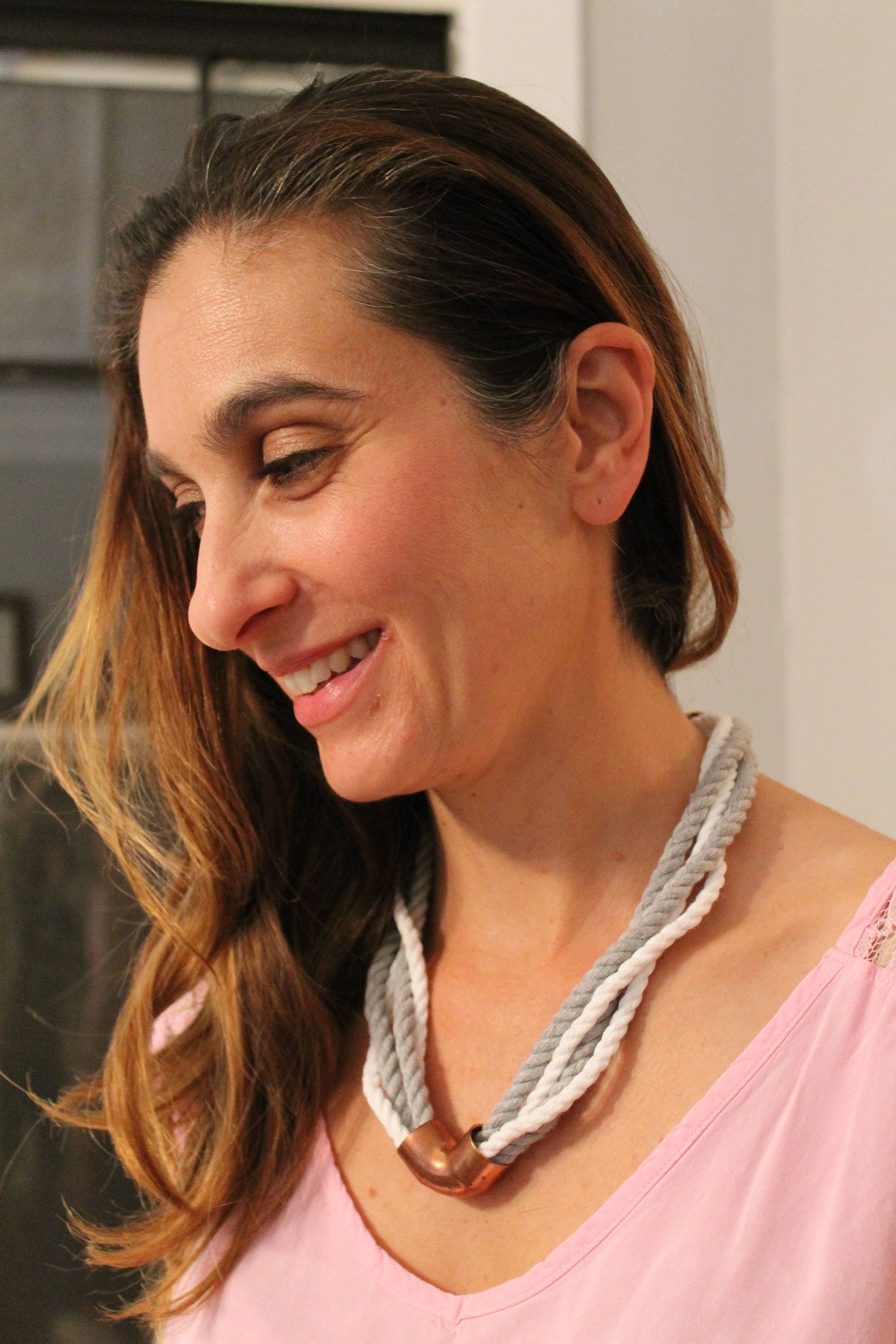 The popular Twisted Necklace is made with a variety of color combinations. You can choose from light neutrals or bright colors; either way you will be wearing a unique and stylish necklace.

The front metal is copper and the clasp is a handmade, magnetic copper clasp.

The Twisted necklace can be made in a small (approx. 9 inches) , medium (approx. 9.5 inches) or large (approx. 10 inches) length. Please specify with your order or the necklace will be made in a medium length by default. Thank you!